My mom turned 52. She is so fabulous. I made a delish dinner of Lemon Chicken, homemade mashed potatoes, and cake (with homemade icing) Yeah... Go me :)

*


Oh yeah, and then this thing happened last week. It's called the Superbowl. Ever heard of it? Logan and I spent the game at the youth party at church. Instead of watching the commercials, the kids made commercials and we watched them. TOO much. I was so do do fun.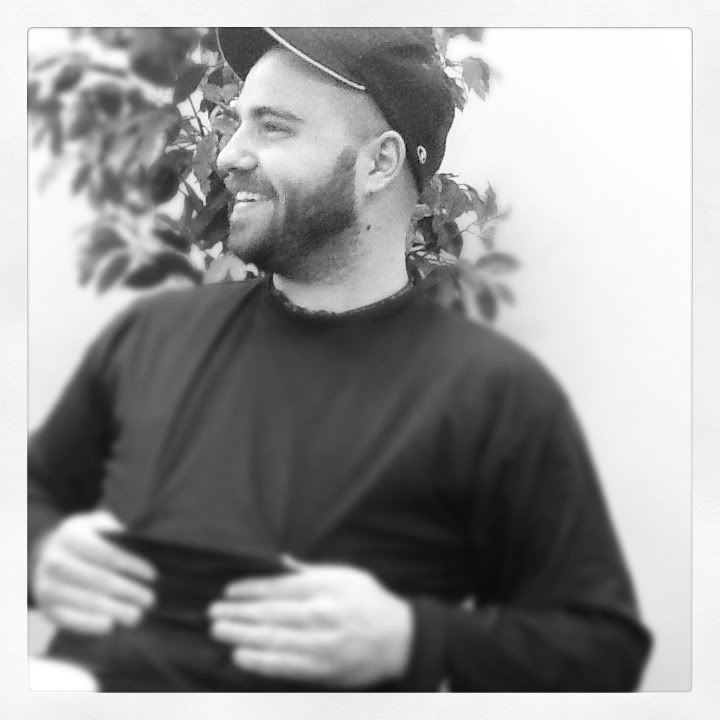 Here's one that my brothers made (...I even have an appearance!)


*


And then, at the beginning of the month, I threw a surprise party for my hilarious best friend, Jillian. We dressed up, went to the old city, and ate some sushi. Oh, and took some awesome pictures.